Applo apple

Appearance

Skin : Green

Eyes : Black

Hair (leaf) : Green leaf

Affilation

Good

Allies

Berry Strawberry,Grapesy grapes, Master banana, Master Melon, Master Grapes , Beno , Benero pineapple, Benjo,Mandarine Orange

Enemys

Benjo (formerly ....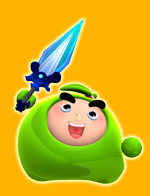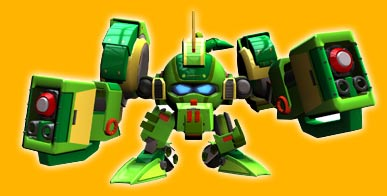 He is one of the main Protagonists of fruity robo
He is a self-proclaimed master poet, and is very wealthy. He is shown to have an exceedingly low iq and terrible aim, however he is very lucky, eliminating his opponents without hitting them. He is prone to saying awkward things and cares deeply for his girl-friend.